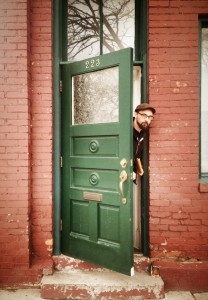 Mystery Mark Co-creator and Illustrator
www.thoughtcloudfactory.com
Theo Ellsworth is a self-taught artist and storyteller living in the mountains of Montana with a witch doctor, their son and a slightly evil cat. He developed his art while wandering the United States in a motor powered vehicle. He is uncommonly fond of clouds, monsters, trees, and impossible objects. He is prone to fits of whimsy, and his mind is filled with preposterous notions, yet he still manages to come across as semi-normal. He spends as much time as possible making comics, art zines, and imaginary phenomenon. His projects include Capacity, The Understanding Monster, Sleeper Car.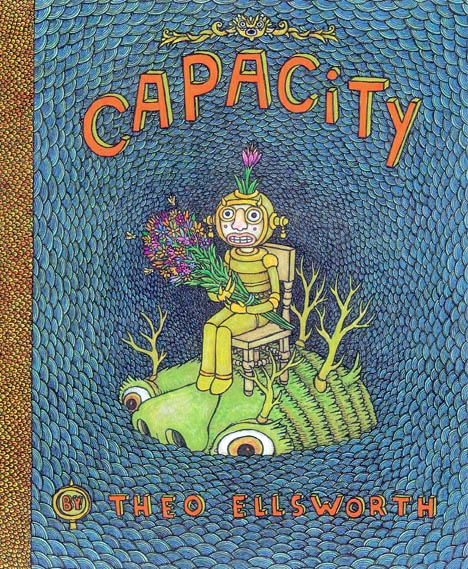 In 2014 Theo was awarded the Artist Innovation Award from the Montana Arts Council. The Understanding Monster, Book One received a 2013 Lynd Ward Book Honor Prize from Penn State. Theo has been featured in: Artist Spotlight in Juxtapoz Magazine, and Best American Comics published by Houghton Mifflin. He is the house artist for the London based record label, Astral Industries, and has contributed work to Trip Magazine and the Baltic Comics magazine S!.
Upcoming works include The Understanding Monster Book Two, and Gnome Activity #1.
Theo is co-creator and illustrator of Mystery Mark. The book will feature a full-color cover by Theo and more than 15 interior illustrations.